Harold Ross Thompson | storytelling through books, film and comics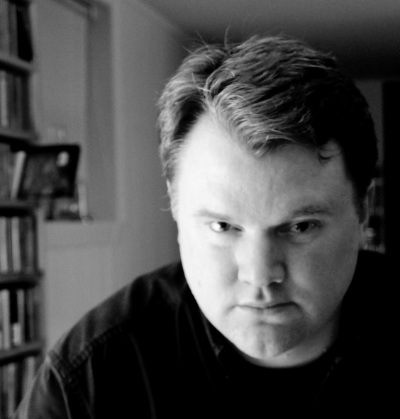 Harold 'Hal' Thompson is from Halifax, Nova Scotia, Canada. During regular business hours he works for Parks Canada, but for the rest of the time he writes. He also draws (cartoons, really) and dabbles in filmmaking. History, in particular military history, is his favourite subject.
Though he has written non-fiction for periodicals such as Military Illustrated and Canada's History, he is also the author of the For Empire and Honor series of novels, which star fictional Victorian hero William Dudley, an officer in the British Army. The first book in the series, Dudley's Fusiliers, was released in 2010.
Find Hal on GoodReads | read more about Hal